Resell our
PREMIUM SSL CERTIFICATES
and generate a new revenue stream
Contact us to receive our special reseller SSL Certificates catalog.
Feature-rich SSL Certificates, from Domain Validated to Extended Validated
Instant Discounts and flexible payment terms
Dedicated Account Manager & Reseller Tools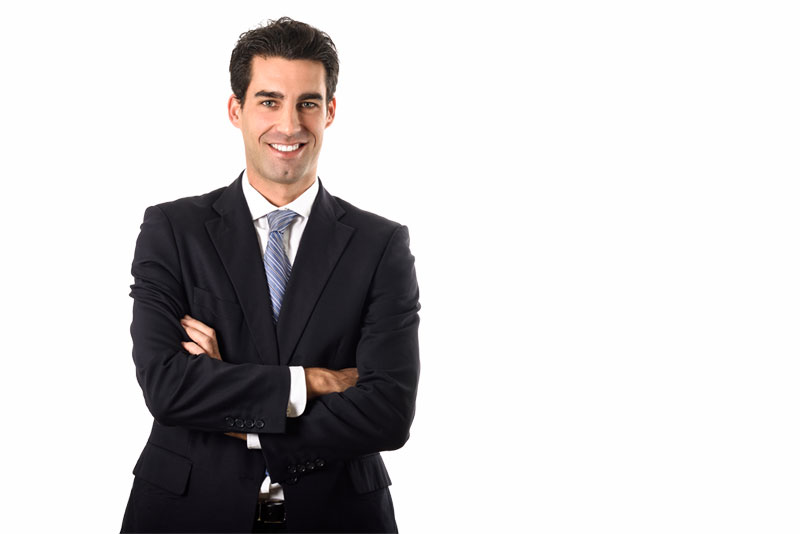 TrustSign is the perfect way to generate a new revenue stream easily with the best choice of SSL Certificates. Being part of their Partner Program allows us to sell much more Certificates. Our dedicated Account Manager answers very quickly.
We recommend them!
Join our Partner Program Now
By working closely over the years with leading certificate authorities such as Comodo, Symantec (ex GlobalSign), RapidSSL, GeoTrust, Thawte…, TrustSign developed a deep understanding of the SSL market. We used our experience to define a worthwhile and flexible SSL Partner Program. We established this program with the view to meet resellers' needs. Therefore, through a close collaboration with our partners, our dedicated Account Managers aim to understand their strategy and help them capitalize on this resale opportunity.

As we know the challenges the hosting companies face daily, we have developed customized and responsive technologies to simplify SSL resale. First, our fully automated solutions allow to eliminate your support overhead. Secondly, we allow you to host multiple SSL on one IP and therefore ensure that SSL resale keep on being profitable.

The high-margin TrustSign SSL certificates are the perfect complement to your hosting packages, domain name bundles or web services.

Don't delay, join the hundreds of partners worldwide who have already chosen the TrustSign Partner Program for its reliability, security and flexibility.

Feature-rich SSL Certificates, from Domain Validated to Extended Validated
Wide choice of SSL certificates to best meet the needs of your Internet users and customers

Instant Discounts and
flexible payment terms
Best prices guaranteed, sliding scale of prices and payment facilities

Dedicated Account Manager
and Reseller Tools
Customized, flexible and responsive reseller services and tools to respond to your requests quickly.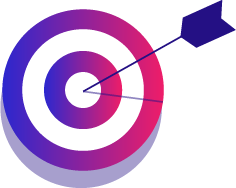 Contact us to become a TrustSign partner today!
Large Choice and Flexible Payment
Discover our SSL Certificates

DomainSSL Wildcard
Secure all your subdomains

Domain Validation

Issuance: 10 minutes only

DomainSSL
Best Seller

Domain Validation

Issuance: 10 minutes only

ExtendedSSL Plus
Padlock and Green Bar

Organization Validation

Issuance: from 1 to 5 days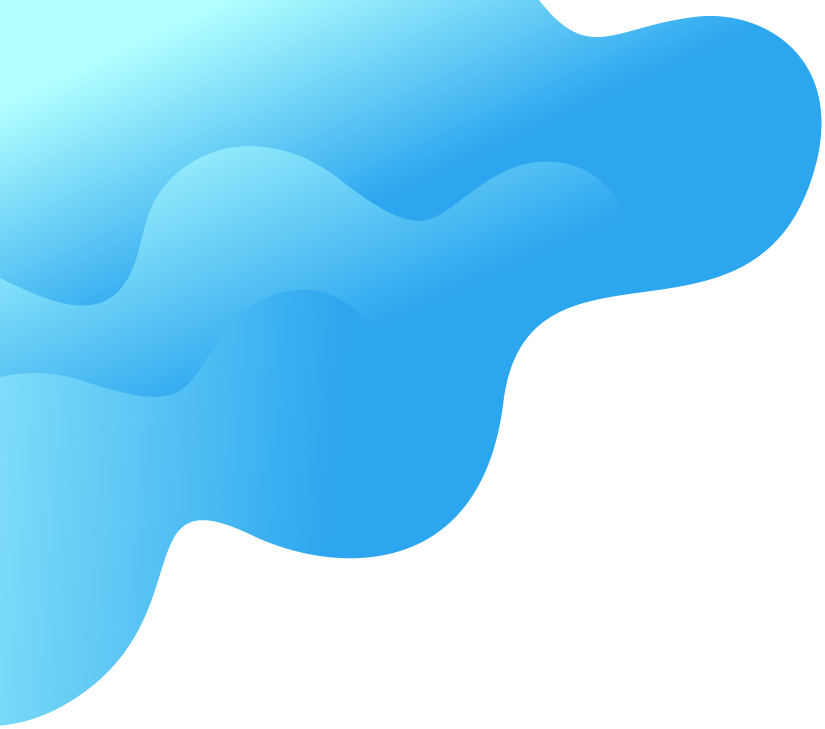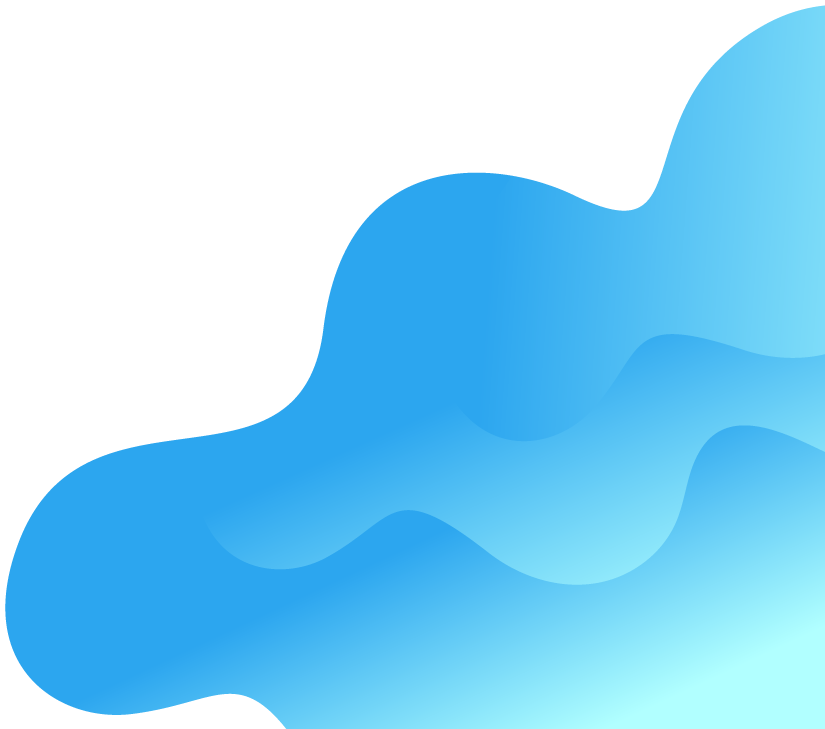 Find Out More About SSL Partner Program
Contact Us
30-Day money back guarantee
With TrustSign, you have a 30-day money-back guarantee on your SSL certificates purchases. An effective way to take brakes off buying!